ICSAI organizes conferences and workshops for academics to share research findings and receive valuable feedback from peers across the globe. 
With more than 70 events across Asia and Europe, ICSAI conferences have helped experienced and novice academics alike learn from each other and build lasting professional networks. 
ICSAI also delivers lectures and training courses aimed at early-stage researchers who wish to improve the quality of their research and grow their careers further.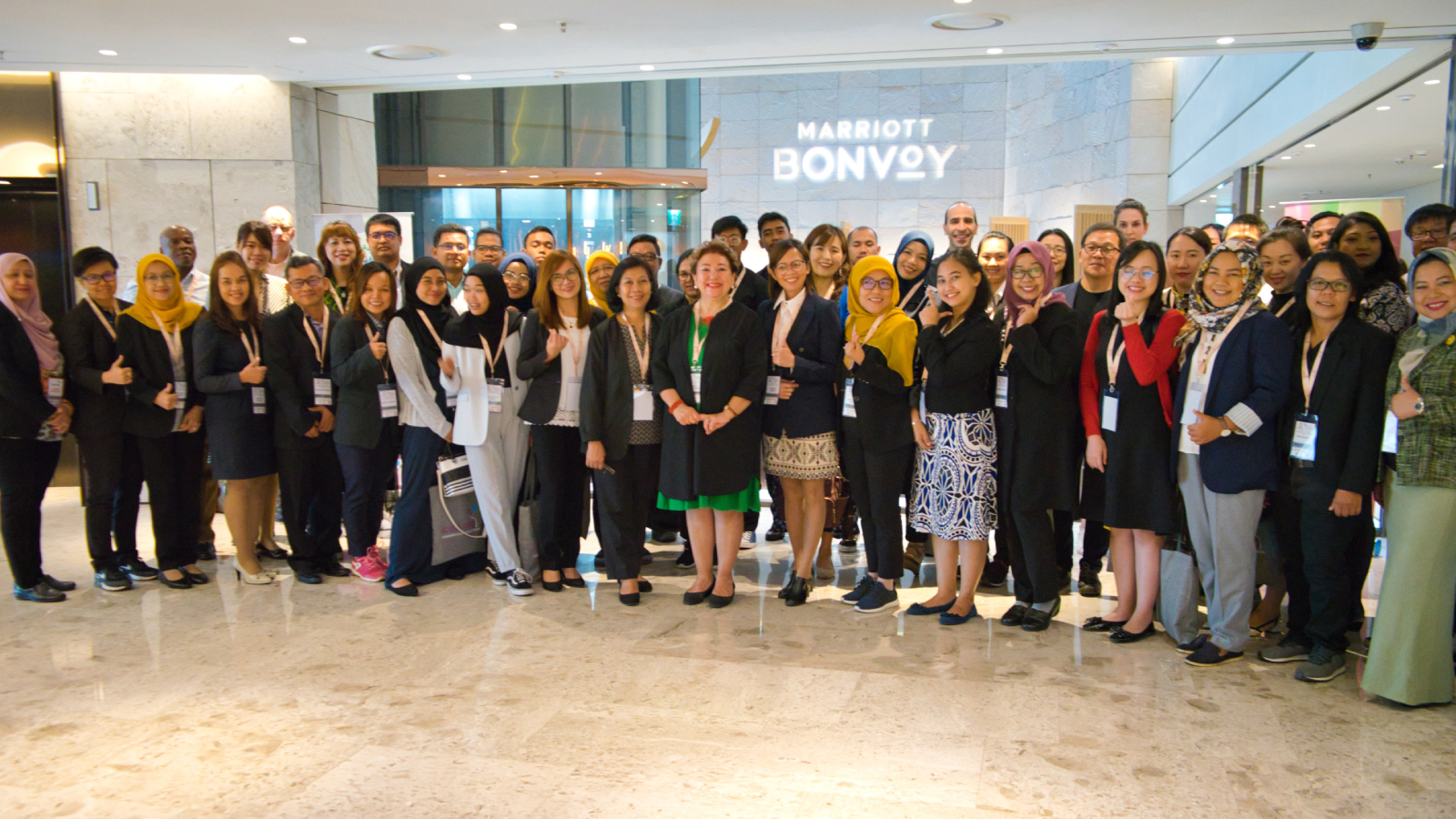 Have a Question? Let us know!
We are always open to partnering with university faculties or academic departments in organizing events. Click on the button below to find out more.